We understand and respect your decision to terminate your subscription. We value your financial contribution! But, it's tough to say goodbye.
Before you go, we invite you to consider a different subscription level that may fit within your budget. Take another look at our membership levels. If you choose to remain a valued member, your financial contribution goes directly toward helping us develop and deliver Zero Debt™ college education.
Business Philanthropist Team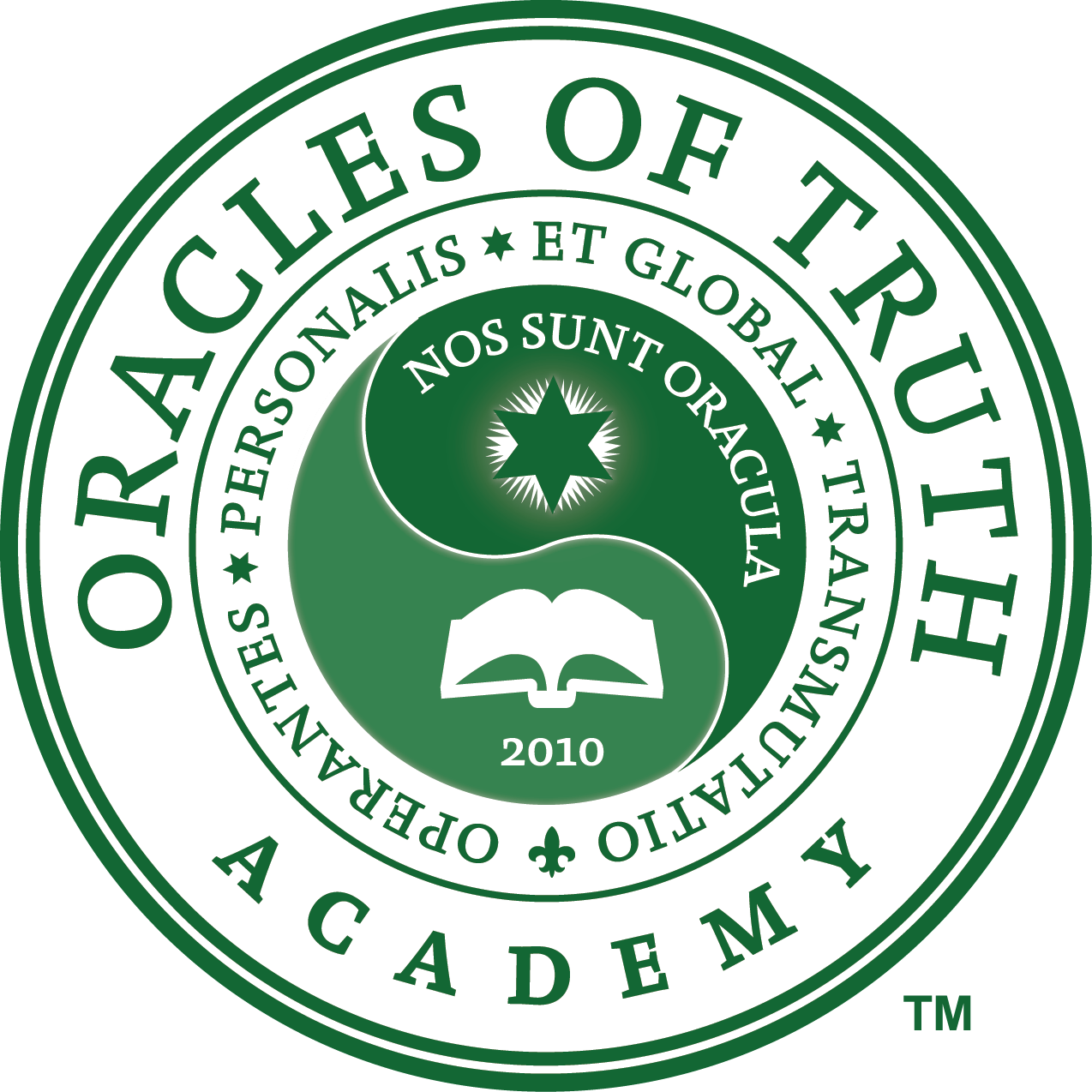 We have the following subscriptions available for our site. You can renew, cancel or upgrade your subscriptions by using the forms below.