Social entrepreneurs receive free mentoring and coaching, business development planning tools, learning resources, and training as a part of the full MENTOR Leadership program.
Members can receive Business Support Services at a reduced rate. We intend to add more services to enhance the benefit of the program and help each member develop and grow their business. Future services will include:
Administrative

Information Technology

Marketing

Publishing
We currently offer the following Business Support Services to meet the business needs of our members.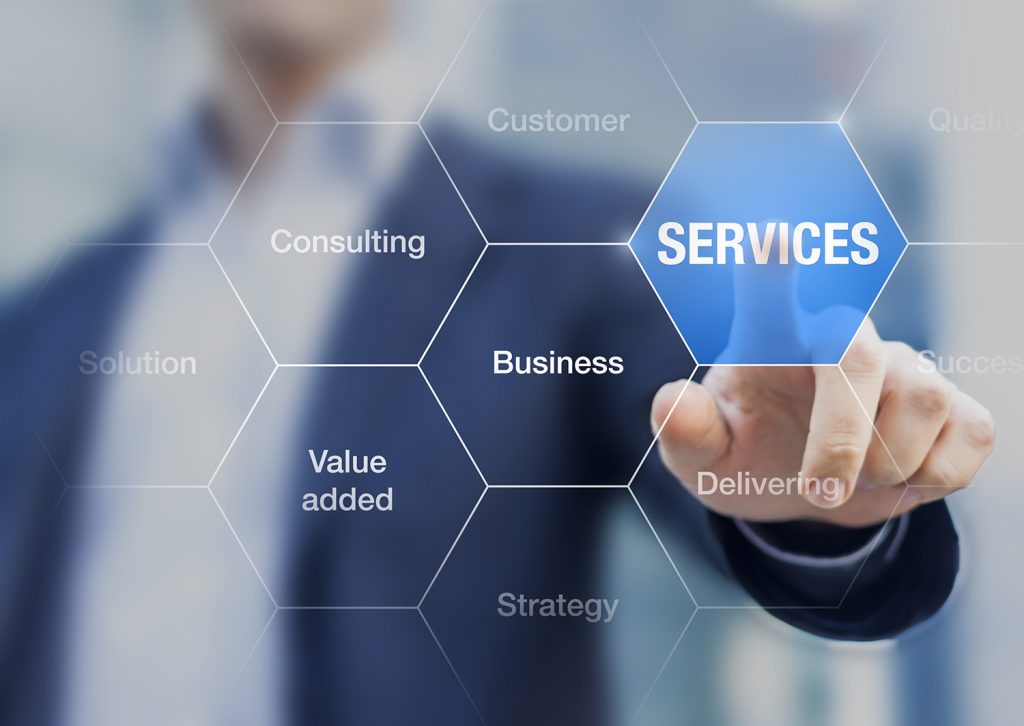 Do-It-Yourself Plan Options