The Multicultural Entrepreneur Network, Talent, and Opportunity Resource (MENTOR) is a leadership program for economically disadvantaged social entrepreneurs. MENTOR has four exemplary leadership tracks which include:
Track 1: Business Entrepreneur (for-profit)
Track 2: Business Philanthropy (hybrid)
Track 3: Ultimate Philanthropy (nonprofit)
Track 4: MENTOR Certification (business coaches)
Participants learn how to identify, plan, develop, and launch a conceptual business project or expand and grow an existing business. A detailed process is presented that shows entrepreneurs how to successfully plan, organize goals and objectives, assemble a board and operational team, and develop actions to create, build, market, and prove a business concept leading to successful launch of a business, product, program, or service.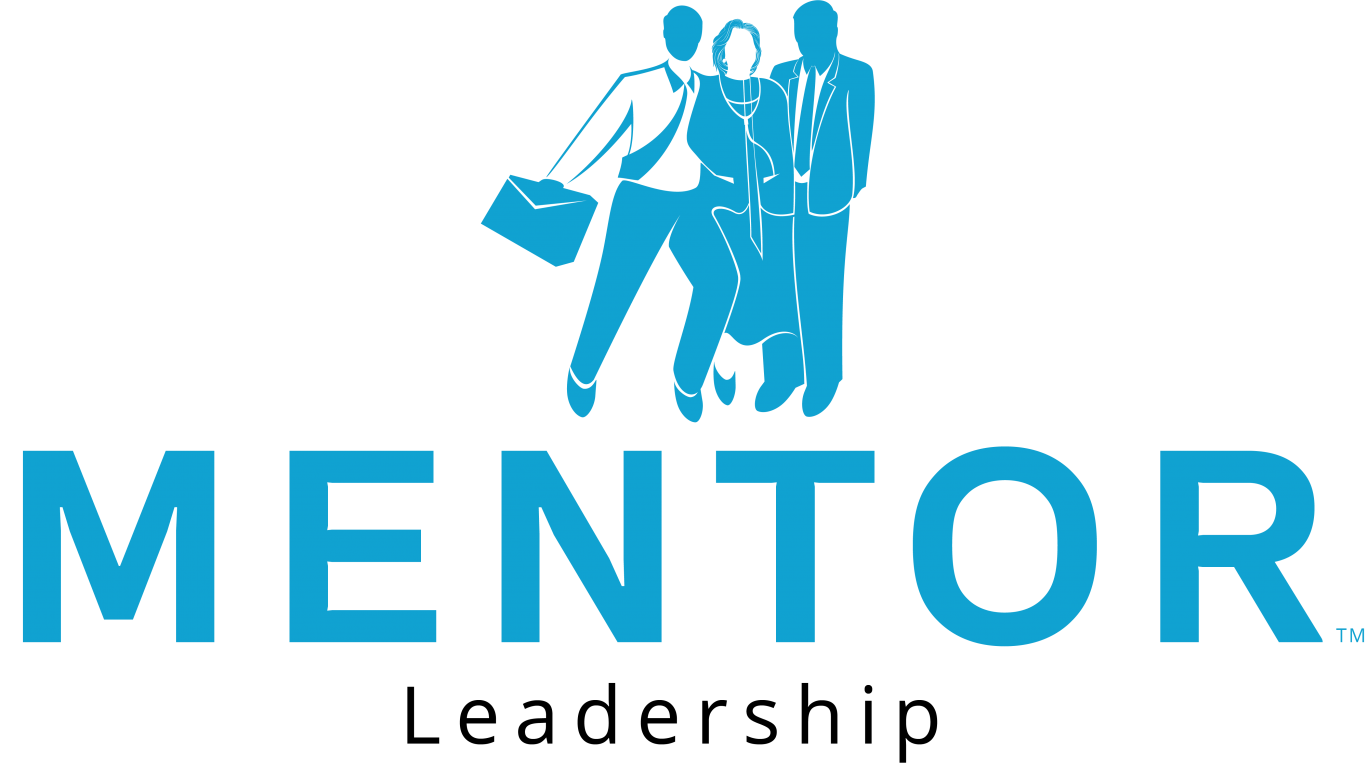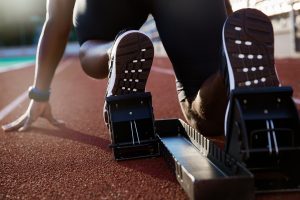 PACE TO SUCCESS
Phase Two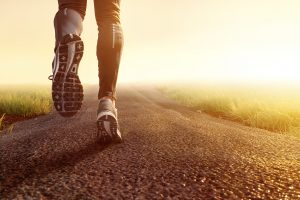 SOCIAL LEARNING FUND
Phase Three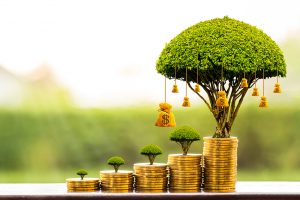 Application Deadline: Continuous Enrollment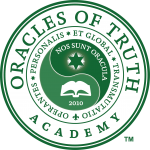 Interested entrepreneurs may apply to become a MENTOR Initiate at Oracles of Truth Academy.
WHAT IS BUSINESS PHILANTHROPY?
Business Philanthropy (bĭz'nĭs fĭ-lăn'thrǝ-pē) – proper noun
An integrated business operations model that any company can use to build and generate sustainable revenue to support the development and well-being of humankind.

A leadership program that offers entrepreneurs, philanthropists, and inventors an integrated evidence-based learning experience to develop and grow sustainable philanthropic businesses.

A hybrid approach to operating and running a for-profit and non-profit corporation under one business entity.

A simplified model to accelerate the launch of a social enterprise.