MENTOR is a leadership program for socially and economically disadvantaged multicultural entrepreneurs. It stands for Multicultural Entrepreneur Network Talent and Opportunity Resource (MENTOR). It is designed to increase the economic health, wellbeing, and power of people of color. MENTOR contains pathways to success through rigorous, focused, and disciplined leadership excellence for every entrepreneur through the online learning community portal.
MENTOR Leadership™ is a one-year certification program. Entrepreneurs gain access to a network of prequalified and experienced professionals with expertise in starting, managing, and operating businesses of all sizes and structures, and includes financial, technical, infrastructural, administrative, and training and certification for business, social, and non-profit entrepreneurs in need of these resources.
In this program, entrepreneurs learn the principles and practices of being exemplary entrepreneurs. The goal of the program is to help entrepreneurs successfully launch sustainable business and social enterprises and non-profit organizations focused on developing exemplary leadership actions to give, serve, and receive a financial return.
Phase one is a 90-day Sprint training and includes:
Track 1: Business Entrepreneur™

Track 2: Business Philanthropy™

Track 3: Ultimate Philanthropy™
Phase two is a 275-day Pace to Success marathon, which helps track 1, 2, and 3 participants focus on taking inspired leadership actions toward launching a profitable business, social enterprise, or a non-profit organization. Program graduates will be poised ready to pitch for an opportunity to receive investment funding, recoverable grants, or an infusion of working capital to further accelerate business operations.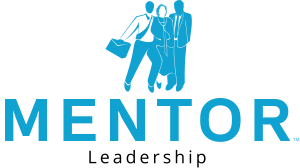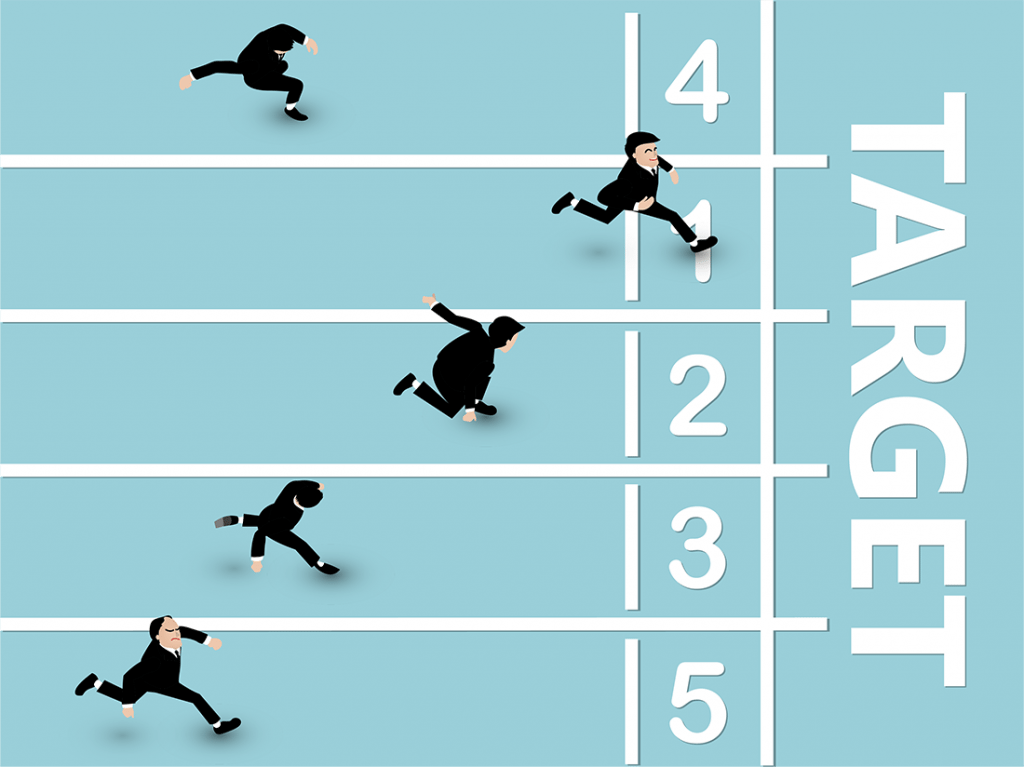 Track 4: MENTOR Certification™ is for business coaches interested in becoming certified to facilitate and support entrepreneurs on their journey to exemplary leadership success. Track four is implemented concurrently during Track 1, 2, and 3.
Note: Participants can elect to combine this one-year program with a one-year leadership program to earn a 2-year associate degree in Business Entrepreneur Leadership, Social Entrepreneur Leadership, or Ultimate Philanthropy Leadership. Interested entrepreneurs should visit Oracles of Truth Academy to apply.
Associate Degree
Application Deadline: Continuous Enrollment
Certification Training
Application Deadline: Continuous Enrollment
WHAT IS BUSINESS PHILANTHROPY?
Business Philanthropy (bĭz'nĭs fĭ-lăn'thrǝ-pē) – proper noun
An integrated business operations model that any company can use to build and generate sustainable revenue to support the development and well-being of humankind.

A leadership program that offers entrepreneurs, philanthropists, and inventors an integrated discovery-based learning approach to develop and grow sustainable philanthropic businesses.

A hybrid approach to operating and running a for-profit and non-profit corporation under one business entity.

A simplified model to accelerate the launch of a social enterprise.