The Business Philanthropy program is implemented in two (2) phases delivered over one calendar year. The first phase is completed in 90-days. The second phase is completed over the remaining 275-days.
The program offers participants a discovery based learning experience. A team of social entrepreneurs and inventors work together to formulate, develop, and replicate individualized tools, products, services, and programs to build a sustainable philanthropic business in the community.
This is an advanced business boot camp experience designed to lead to the launch and operation of successful social enterprises.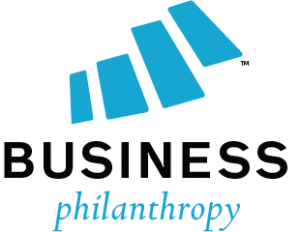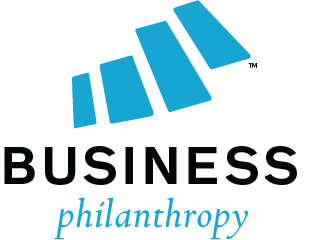 Objectives
Work with a team of professionals to build and launch a self-sustaining philanthropic business operation
Write a philanthropic business plan complete with a strategic plan, marketing and sales plan, intellectual properties and service offerings, financial projections, report, and exit strategy
Execute one strategic business goal from your plan to generate profits and demonstrate sustainability of the philanthropic business
Earn an opportunity to receive exposure, visibility, and investment funding based on the success and viability of the philanthropic business
Benefits
Weekly 90-minute business develolpment strategy sessions with Dr. Shinshuri
Each cohort meets weekly with Dr. Shinshuri to show progress
Online cohort leadership portal
Program scaffolding and business development (e.g. visual samples and resources)
Access to digital resource library
Innovative, focused business structure
Access to online leadership and professional development courses
One-on-One coaching and mentoring available after completion of program
Six months of additional support, administrative, technology, coaching, and business services totaling approximately $5,000 per business candidate
An opportunity to pitch in front of prequalified investors, after successful completion of program
Ideal Candidates: social entrepreneurs, philanthropists, inventors, and facilitators seeking Business Philanthropist certification.