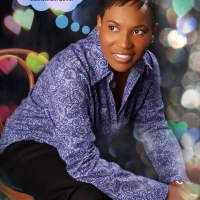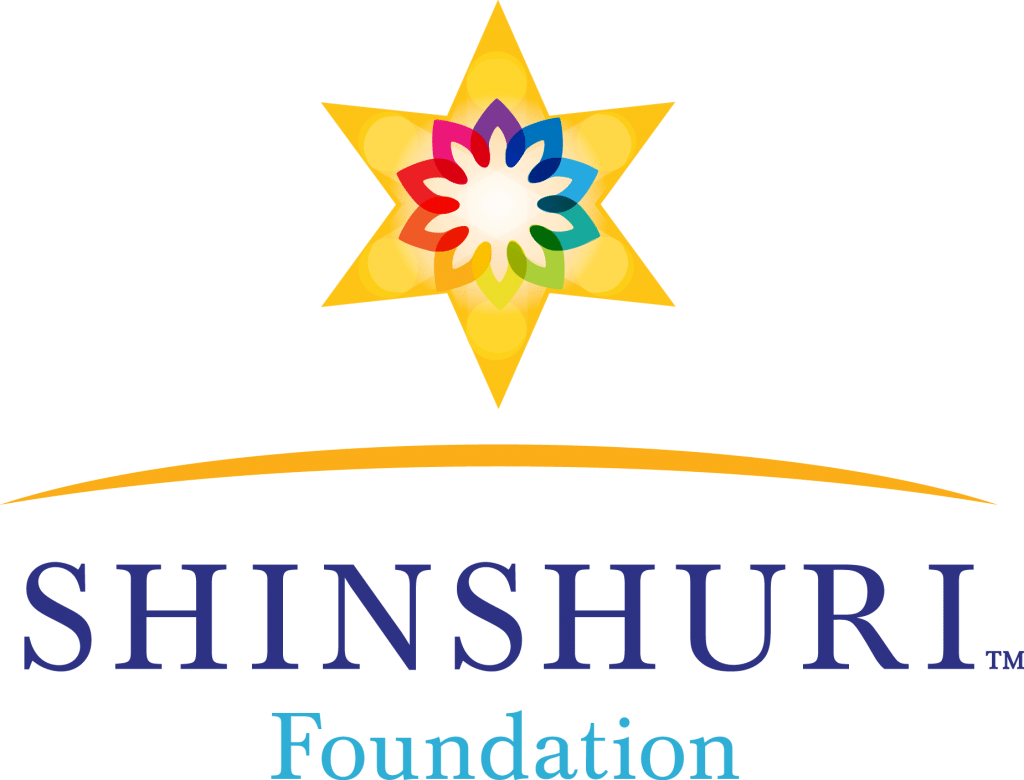 Hi, I am Dr. Shinshuri. I am founder and CEO of Shinshuri Foundation. I am a Business Philanthropist. Philanthropy is my business!
I created MENTOR Leadership™ program to help social entrepreneurs learn how to start, develop, transform, and convert a non-profit or for-profit into a self-sustaining and profitable philanthropic business.
It can also be used to accelerate the launch of a new product, program, service, or project.
Company: Shinshuri Foundation
Title: Founder/CEO
Founded: 2014
Vision: Empowering humans to achieve their goals individually and collectively.
Mission: To deliver quality affordable services, products, and educational solutions that empower individuals and businesses to grow and thrive.
Business Model: Lotus Model
BP Structure: 3-Tier Multiple Structure
Brands: Oracles of Truth Academy, Pedageo Media, Nienté, Cosmic Vibe, Abrío Events, IPA Research, Mentor Chamber Network

Intellectual Properties: Business Philanthropy™, RITMO™ Experience, FlexLearn™, Zero Debt™, Pedageonline™, OLC Portal™, Shinshuri™ Leadership Portal, IPA™ Method, Ultimate Philanthropy™