MENTOR 90-day Sprinter you have accessed digital learning resources and content for SmallBizPro.
---
90-day Sprinters get discounted access to the SmallBizPro website to additional business development resources. Here is what you get:

Silver subscription @ $29.99 regular $39.99

1st month is $1.00

Subscription includes one additional user

Subscription not included in the 90-day Sprint membership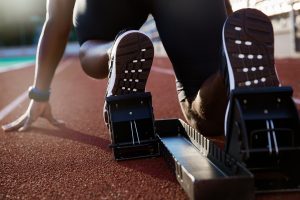 SmallBizPro Video Tutorials

Access the video links below to learn how to access, configure, navigate, and use SmallBizPro for all your business development and research needs.
SmallBizPro Overview

Registration/Subscription

Login
Company Information


Ownership

General Data

NAIC Codes

Company Users

Company Profile

Subscription Information

Change Password

Notification Preferences

Billing Information

Past Invoices

Support

Business Management

General Operations Management

Bus. Development & Marketing


Cash Flow Management
Find Stats & Market Data

Business Directory


Whitepapers



Find Bid Oppt. By State

Find Federal Bid Oppt.

Find Bid Oppt. By Iindustry