Hi. I'm Dr. Shinshuri. I am a Business Philanthropist.

Join me in this free webinar training and learn the secrets to start, develop, launch, or transform your non-profit organization or business into a high performing and profitable philanthropic business rooted in selfless service.
Learn how you can generate sustainable revenue and profits by giving, serving, and helping others succeed.
You can be a Business Philanthropist too!

"Philanthropy is my business!"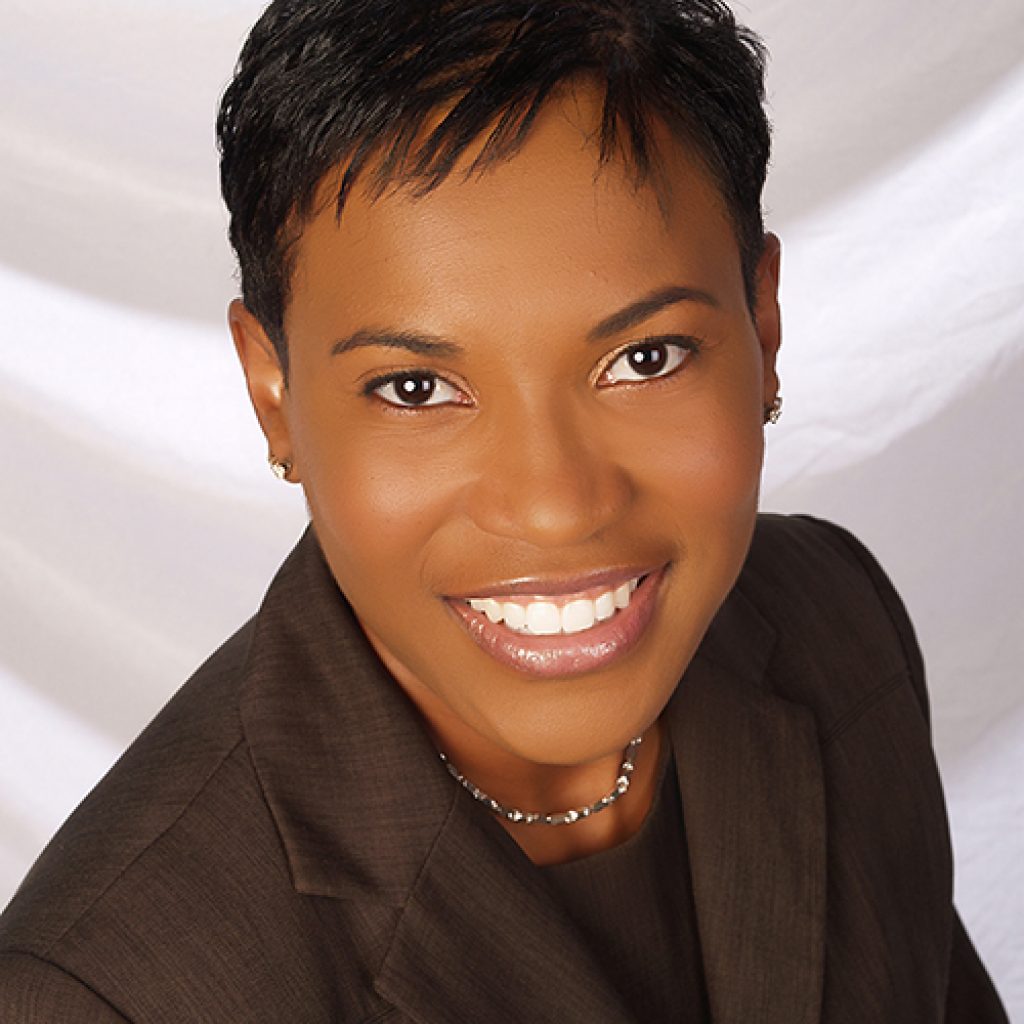 HERE IS WHAT YOU'LL LEARN…
At the end of the webinar, you should be able to:
Define business philanthropy and explain the differences, similarities, and value of using hybrid for-profit and non-profit tax structures to generate sustainable income and profits.

Explain emerging new hybrid corporate tax structures available for social enterprise business including the purpose, function, and legislation of each type.

Explain the importance of business philanthropy and the benefits associated with using a philanthropic approach to conduct business.

Discuss four simple steps to rapid sustainability and what you can do now to put these simple steps into action today.

Learn how business philanthropy can be used to start, develop, launch, transform, and convert for-profit and non-profit business operations in a sustainable philanthropic business operation.

Explain the importance of exemplary leader and business philanthropist readiness and preparation.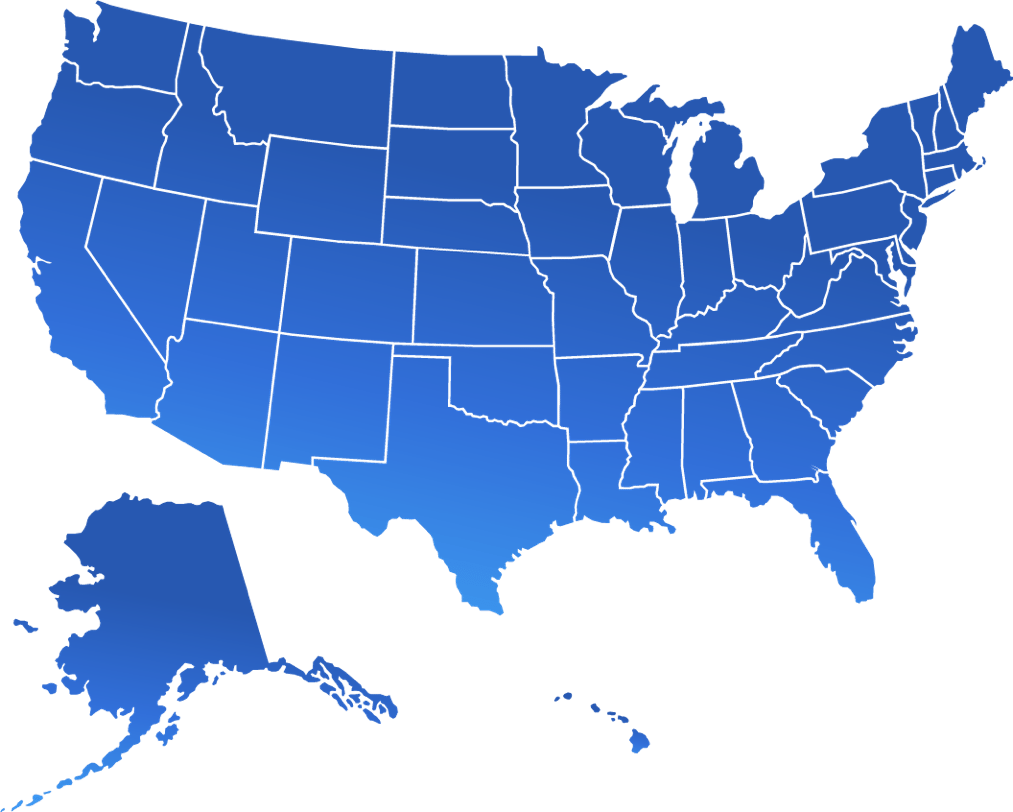 Bonus learning outcomes and opportunities for you:
Learn how successful social entrepreneurs are using business philanthropy to start, develop, and transform their organizations and businesses.

Get answers to your business philanthropy questions directly from Dr. Shinshuri and her experienced leadership team about the benefits of business philanthropy and how it can infuse more revenue into your non-profit or for-profit business.

Receive access to business infusion partnership opportunities, education/training discounts, business philanthropy services, and social learning community benefits to start, develop, convert, transform, and launch your philanthropic business.

Get a peek at the Business Philanthropy Leadership program, and receive bonus discount enrollment opportunity.